I have been re-reading:
Travels in Oman (Arabia Past & Present) by Philip J Ward.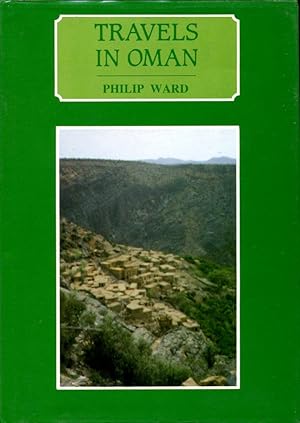 Oleander Press (3 Nov 1986).
This is a very good book for anyone with a passing interest in the history of Oman, as it has many references to papers written by past explorers ( mainly the 19th early 20th century)
Colonel S B Miles on his Wadi Dayqah expedition in 1884 is fascinating because he entered the wadi from the 'Devils Gap' approach in Wadi Tayeen and paints a very vivid picture of the topography around him.
I first managed to retrace his steps in the early 90's using an old ordinance survey map produced some time in 1966. They were not very detailed and it took me three expeditions until I found the correct approach as described. I have since been back a number of times and it is still the most dramatic approach into the wadi – far better than the Quriyat entrance.